WORKSHOP - From basic to applied research towards durable and reliable fuel cells
FROM BASIC TO APPLIED RESEARCH TOWARDS DURABLE AND RELIABLE FUEL CELLS
The workshop gathers scientists and engineers from EU research and industry communities active on the broad area of Fuel Cell lifetime enhancement and advanced management. The speakers will describe the achievements on stress tests analysis and degradation of high temperature Solid Oxide Cells together with the work undergoing in the field of monitoring, diagnostics, prognostics and control of both SOFCs and PEMFCs. The partners of the projects AD ASTRA and RUBY will share the results of their efforts, connecting degradation phenomena, fault root causes and mathematical framework that serves for improved stack and balance of plant management. The event will address in a holistic framework the main topics that can lead to more performing stacks and competitive Fuel Cell Systems.
Accelerated stress test protocols for SOC
Prediction of degradation mechanisms for SOFC/SOEC stack components
Prediction of SOFC/SOEC Remaining Useful Life in real-time
Robust diagnosis of PEMFC via Artificial Intelligence and EIS
Data-driven and model-based diagnosis of SOFC cells and stacks
Data-driven and model-based diagnosis of PEMFC & SOFC BoP
Validation of performance of RUBY-tool for SOFC µ-CHP
Real Time Optimization control of Fuel Cell Systems
Degradation-aware energy management of Fuel Cells-based VPPs
Hardware for on-field EIS: state of the art, solutions and issues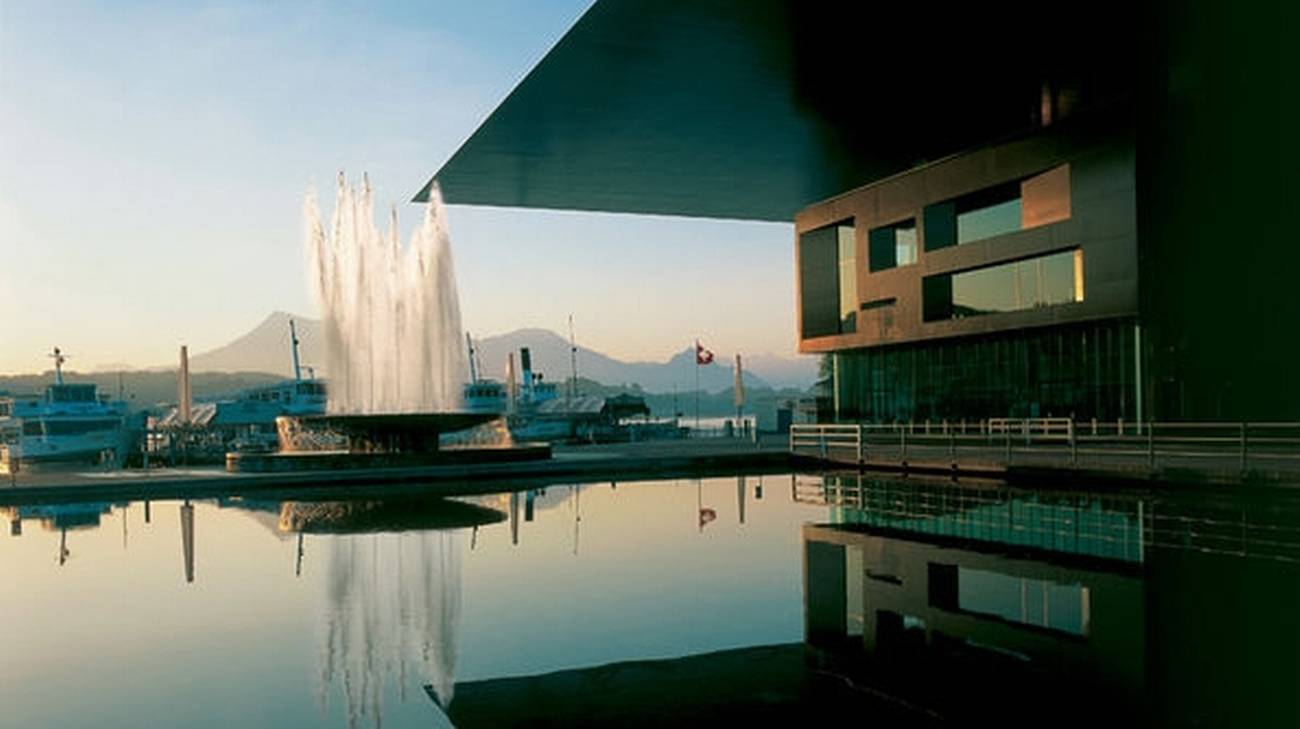 Registration is open and free of charge, if you are interested in joining the Workshop, please fill the form until 27th May.